Day 122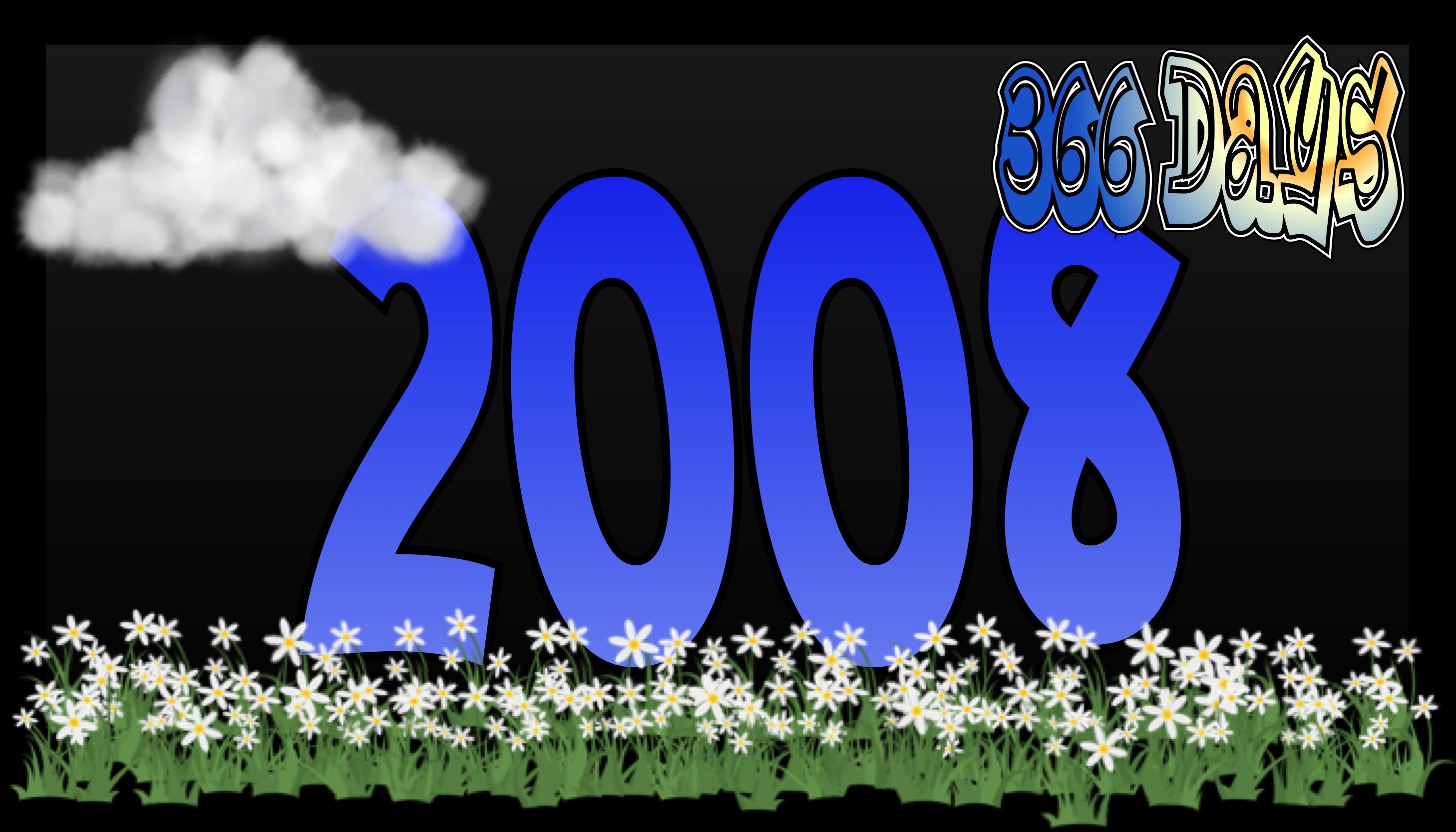 I have a list of books I would like to read when I finish school.
Unaccustomed Earth by Jumpa Lahiri
I read Jumpa's book Interpreter of Maladies right before I went to Afghanistan. My cousin let me borrow it and I was immediately hooked. I read that book in two nights. It was just that good.
I got this at a forbidden place and I just had to share it.
FIVE THINGS TO SAY IF YOU GET CAUGHT SLEEPING AT YOUR DESK :
5. 'They told me at the Blood Bank this might happen.'
4. 'This is just a 15 minute power nap they raved about in the time
management course I went to.'
3. 'Whew! Guess I left the top off the Whiteout. You probably got here just
in time.'
2. 'Did you ever notice sound coming out of these keyboards when you put
your ear down real close?'
AND THE NUMBER ONE BEST THING TO SAY IF YOU GET CAUGHT SLEEPING AT YOUR
DESK:
1. Raise your head slowly and say, '…in Jesus' name, Amen. '