Day 243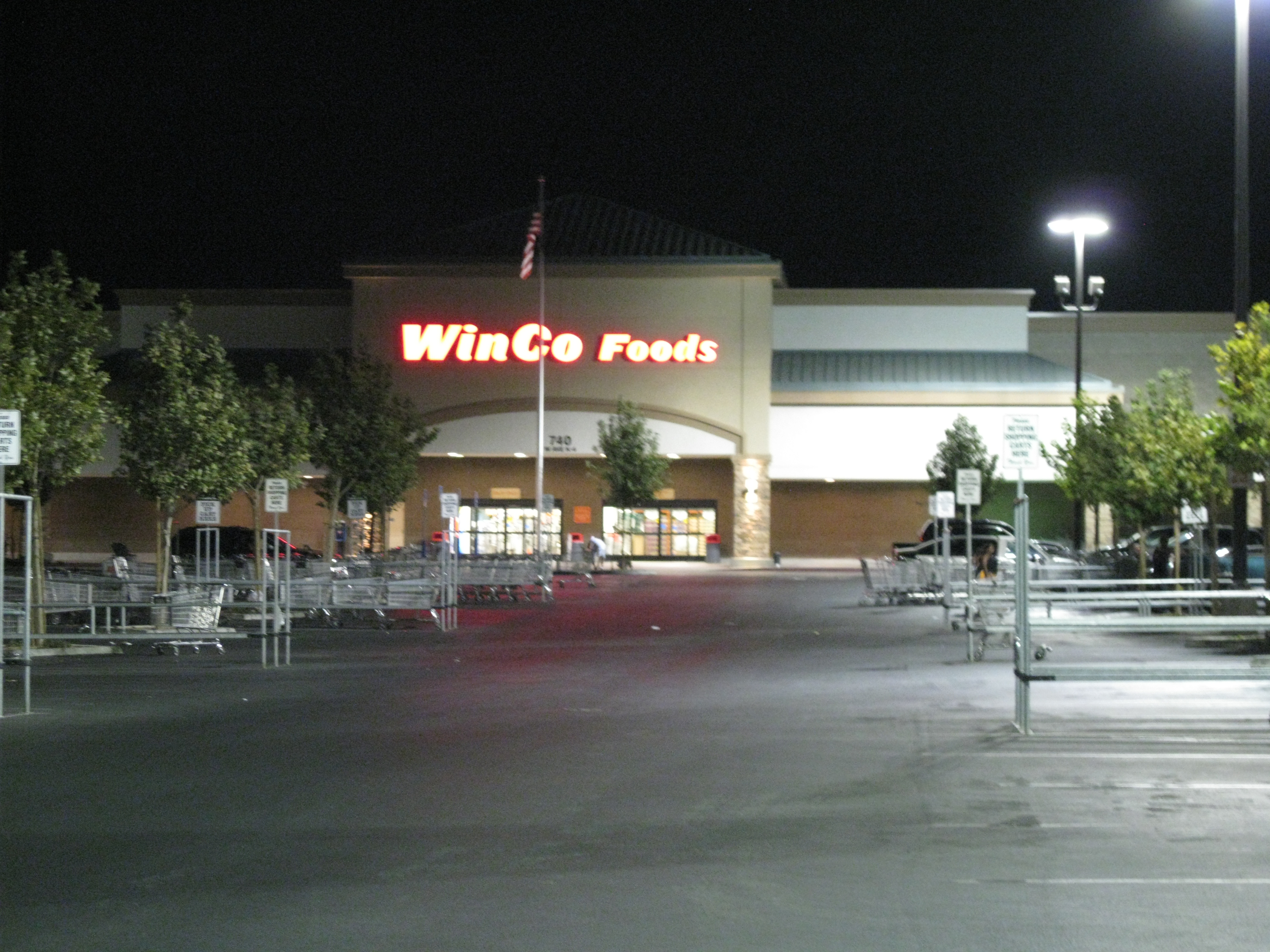 I started my day off very early (after 1 am) by going to Winco?s to do some shopping for this Korean dish I?ve been craving for 3 years. I ended up having to go to several different grocery stores before I found Rice Wine, a required ingredient for Tak Kalbi. I?m assuming the alcohol content is for killing whatever bacteria grows on chicken. In Korea, the dish is cooked at your table. The raw chicken is placed on top of the veggies. You can read more about the dish and see pictures at My Korean Kitchen. (I didn?t think to take pictures of my finished product).
Anyway. The meal came out pretty good considering I never made it before and I had to substitute some of the ingredients. I don?t like the oval rice cakes because they would stick to the wok. I think next time I make the dish I will try to find some cylinder shaped rice cakes like I enjoyed in Tak Kalbi when I ate the dish in Korea. I?ll also cut the potatoes smaller and put them in first because they weren?t as soft as I would have liked.
Other than all that I?m satisfied. I will definitely try this dish again once I?m finished with school.
Well, I better get to bed.