Day 289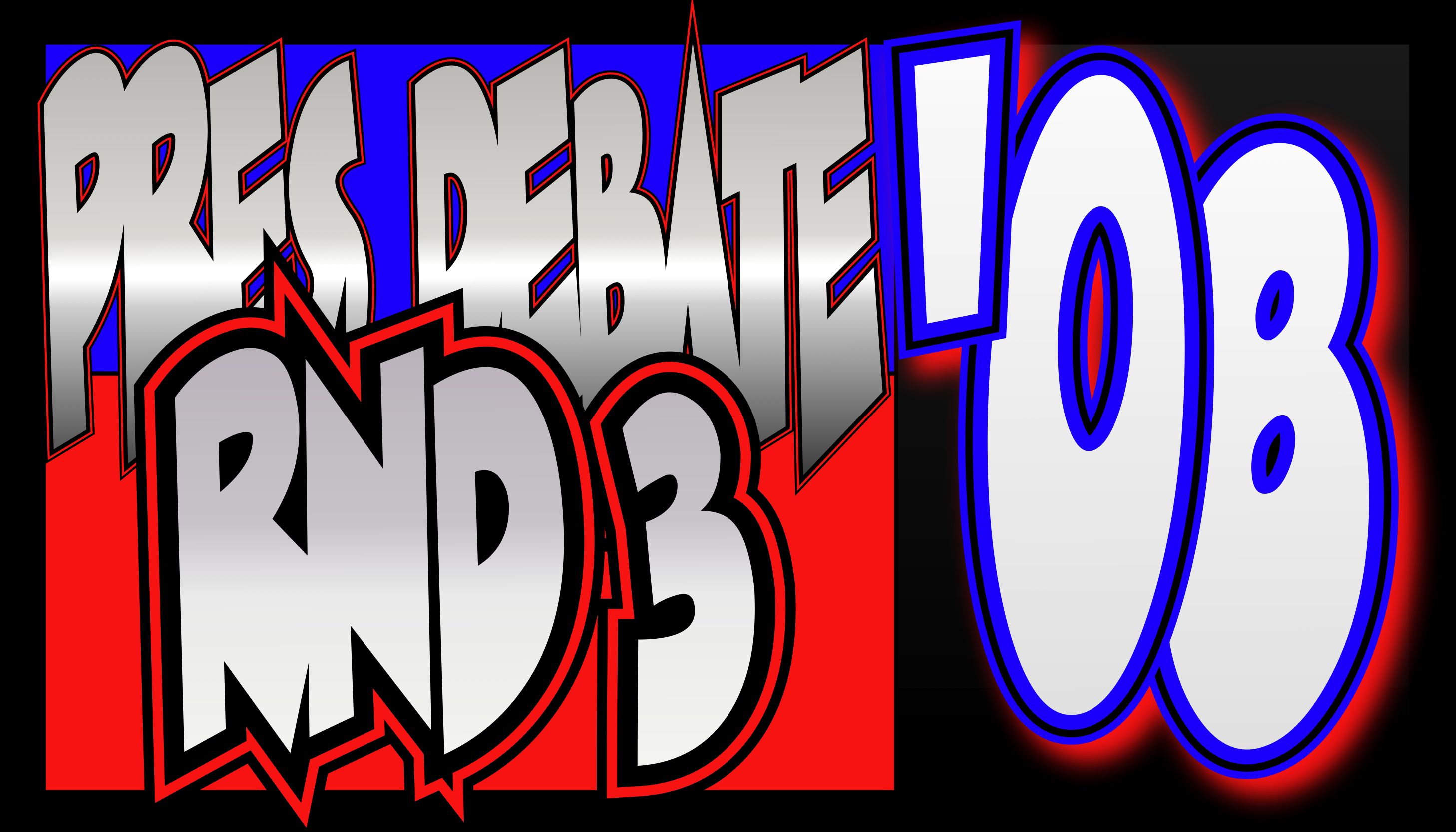 My butt hurts. And I?m not saying this because I just finished watching the last presidential debate. Of course my butt spasms didn?t start until I turned on the tv to watch the debate, so maybe my body?s telling me something.
My butt really hurts.
In all honesty, I think Obama won the debate. He?s a really good speaker and was good at taking the mud McCain kept slinging and turning it back to the debate. I was extremely disappointed with McCain. In didn?t see maturity in a man his age. He practically went to high school with Christ!
I?m not reassured in Obama?s ability to lead the country. I feel the same way about McCain.
I can?t wait until the news. I watched the analysis on the debate. I think they were right on. I don?t think McCain will gain ground.
I need to go to bed. I just finished a heated debate in school over the whole bailout issue. There are a lot of people all cracked out over the bailout and don?t see it for what it really is – the beginning of the end.
American cannot afford a war in Iraq, Afghanistan (and possible Iran or Pakistan) and a bailout. The government sets a really bad example of how American?s aren?t suppose to handle their finances. Kind of reminds me of the only episode of Everybody Hates Chris where Chris?s mom takes the money that?s supposed to pay the light bill and uses it to buy a new couch. Okay, I?m not exactly sure what bill it was or what she actually bought, but the point is instead of paying off the bill like her husband wanted her to, she spent it on something the family didn?t need. Then she said something along the lines of ?I?m handling the family finances the way Reagan handles the deficit.? That might not have been exactly what she said, bit it?s darn close. I?m not 20 anymore. I?m 22ish danggit!
And my butt still hurts!