Day 331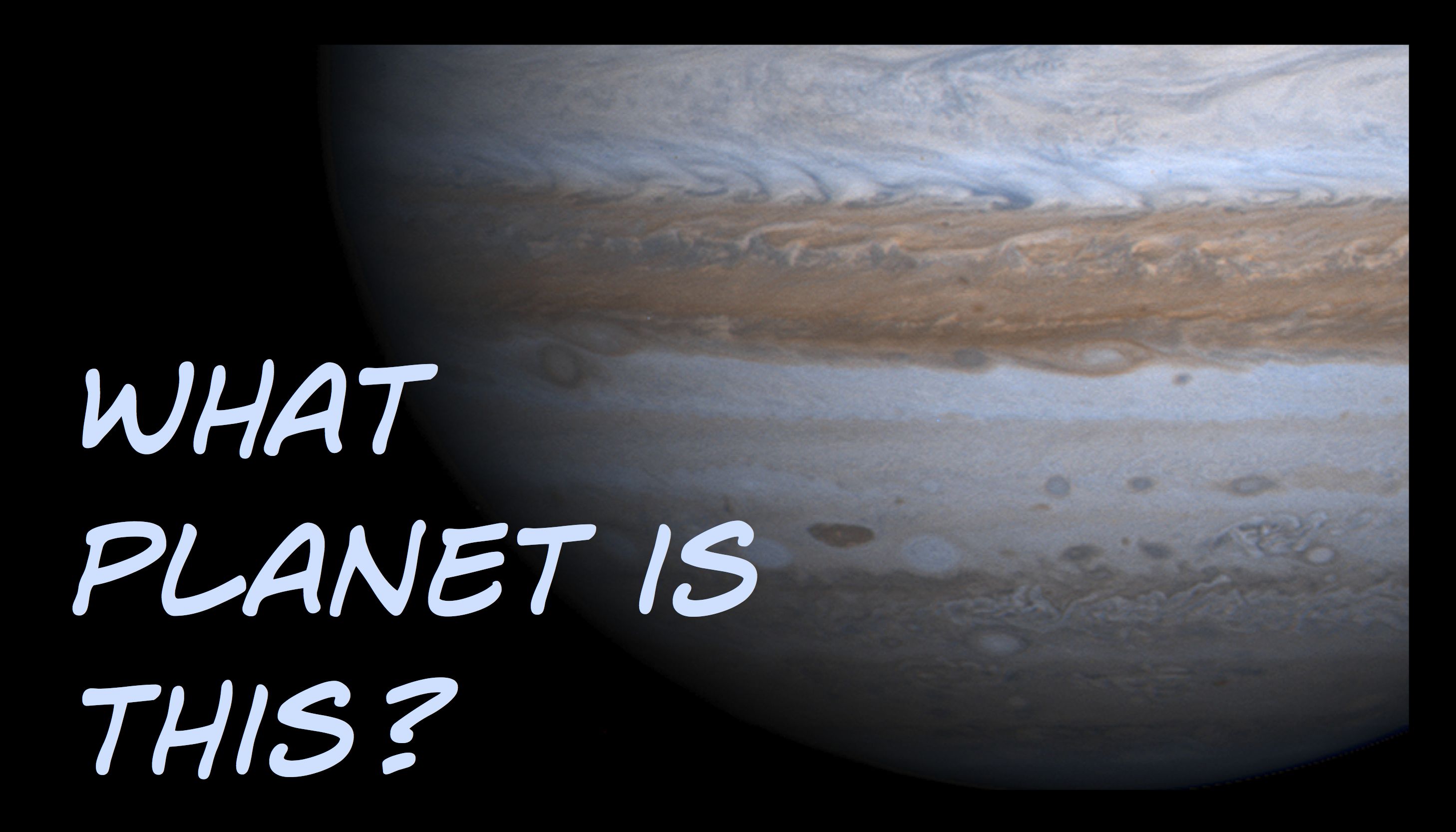 I hate applying for Federal jobs as the application process is absolutely long. There?s a couple of forms I have to fill out and 3 questions I have to answer about my experience in three areas. One of the job qualifications is creative writing. Can you believe that? I think that?s why they want applicants to answer the three questions. It will help them determine my writing skills. I?ll be selling my qualifications to the whoever will be judging my qualifications before they even bother interviewing me.
Thank goodness I blog daily and write papers every weekend.? I also have to send in copies of my college transcripts but I only have one copy from my undergrad years! I just ordered five more copies of my transcripts from UCSB because I know I will need them. I?ll probably order more after the new year.
Anyway, I just found out today another cousin of mine will be getting married. I thought he was married for sure but it turns out he?s just engaged. That?s all I?m going to say about that.
This all sucks because I have to get up early tomorrow and do my hair and call my dad and then I have to find time this weekend to purchase gifts and write another monster paper. Why couldn?t my easy classes be my last two. It seems they saved the most stressful for last. Only 4 more weeks of this class and 3 more weeks before I start my last class. I can?t wait to exhale. I?m so tired of all this school. I want my weekends back to have fun. I need that.
I wonder if there?s a man in my future? One that cooks. And likes to travel. With a great smile and nice legs.
Well, let me get to finish tailoring my resume for this job I?m applying for.
Good night.