Day 345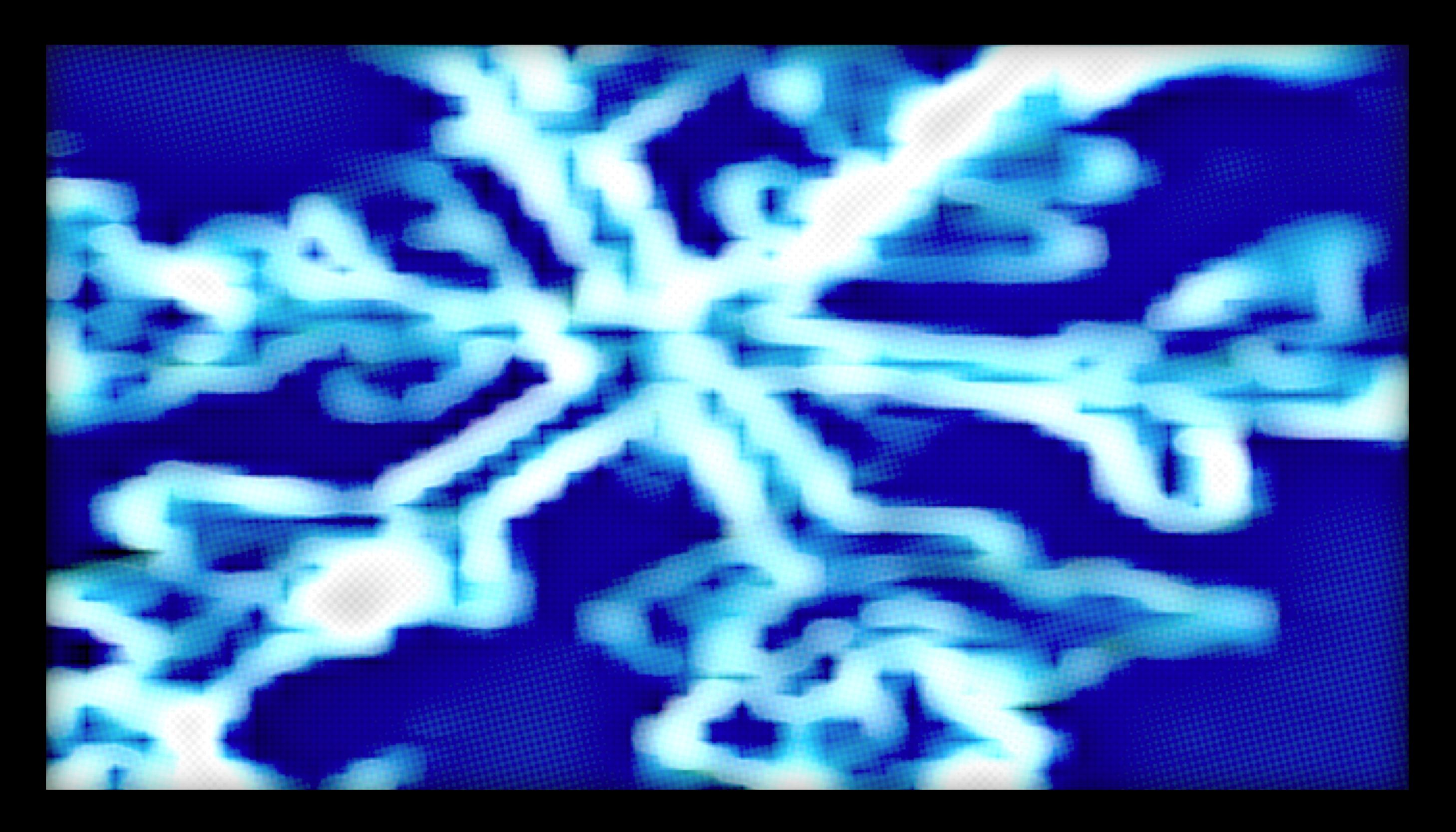 Well, I got my application packets in the mail today. They will arrive tomorrow morning at 10:30.? Hopefully, I will get a call.
I?ve had 1.5 cups of Chamomile tea and I feel really good.
Keiko isn?t feeling so well. She?s going through a false pregnancy and has been moping around the house with giant, swollen nipples. She sleeps a lot and won?t climb the stairs.
I had an interesting early morning. This guy with big round belly who lives across the street from us, came by our house this morning.
When the doorbell rang, I thought it was Dear Carey because it was round the time she usually arrives at my house. But it was the big belly man. And it took him forever to tell me why he was knocking on our door.
Big Belly Man: I was sitting in front of my house and noticed your lights were on. I?m ________ and I live across the street.
He doesn?t have a phone and he wanted to use ours so that he could call his pharmacist and get a prescription of sleeping pills. At 5:45 in the morning. What pharmacist is open that early?
Anyway. He didn?t get his sleeping pills and I was able to get to work.
I can?t believe I?m not in bed yet. Dang, dang, dang,