Day 346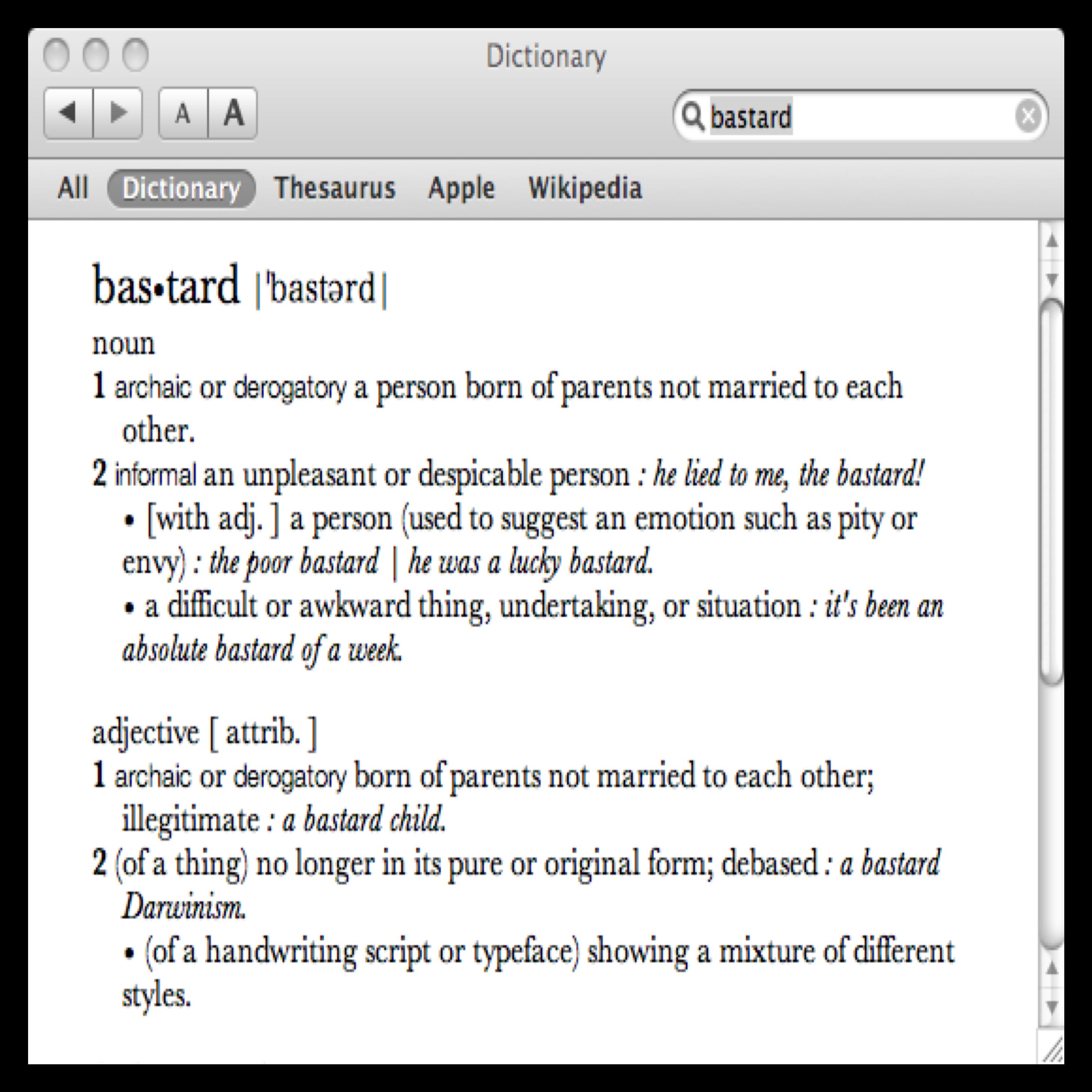 I don?t know why people seem to want to change the definition of bastard.? It seems to me that people whose children fall into this definition aren?t comfortable with the word but they are comfortable having children outside of marriage.
I only have 20 days of blogging and 6.5 weeks of school left. I start my last class next Tuesday. My last class. The last class. Last. Class.
I can?t wait. I wish I had more to write about or that I wasn?t so tired all I can bring myself to do is write a short incoherent blog and go to bed.
I?m tired. I meant to get some shopping done but I think I will save it for tomorrow.