Day 354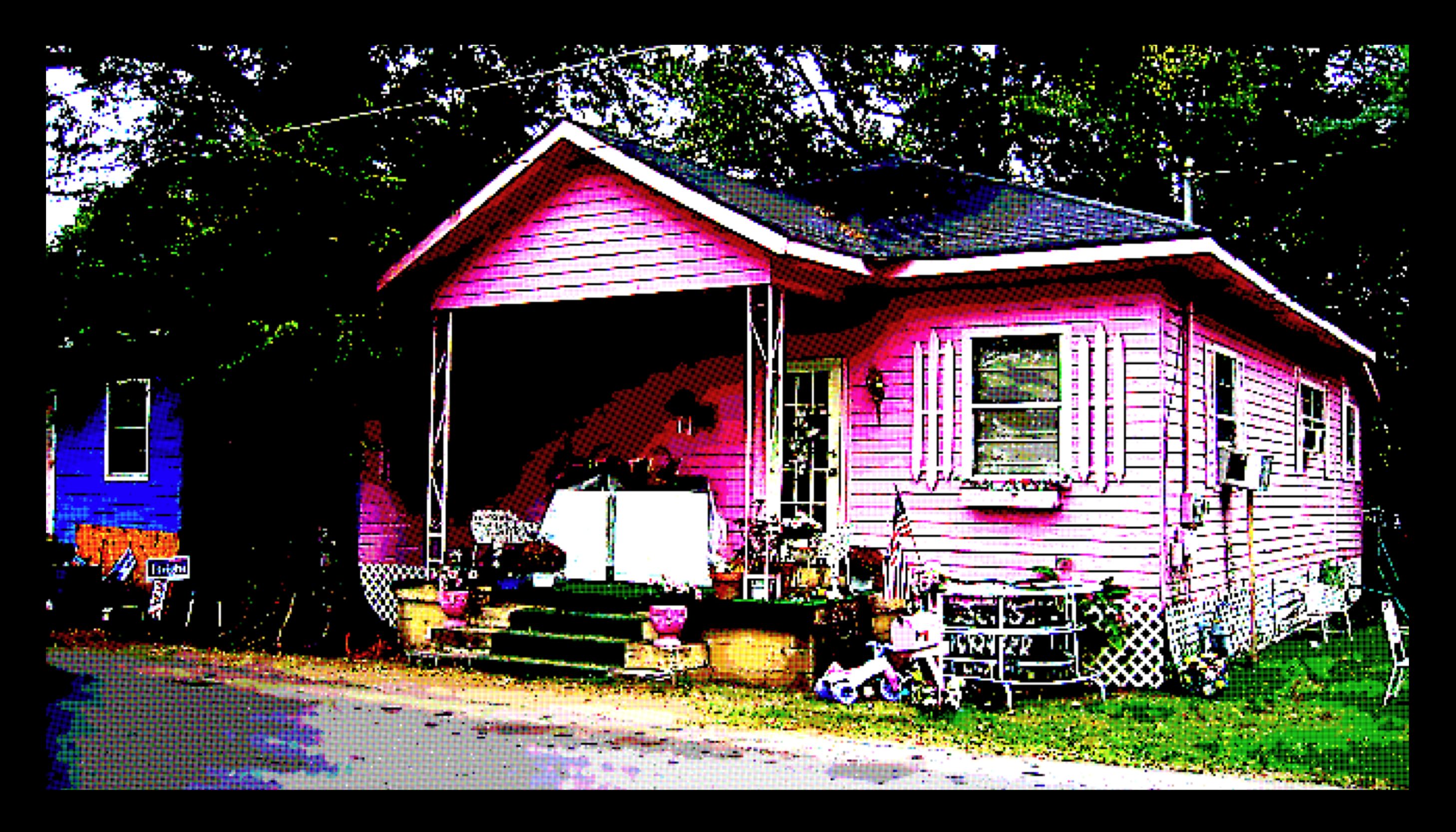 Another long day. I?m already feeling stressed because there?s so much to do in the next 48 hours and not enough time to do it. I can?t wait for next week. I will get my two-week break from school. I won?t get a break from Thumb Twiddle but I will get a couple of days off.
Exhale.
I got another sob story from one of my classmates. She had children young and with a lousy man. Now, she?s mother and father to her three boys.
Apparently, I?m not supposed to want to find enjoyment in my job because she?s got a low-paying one and children to support. I?m not one who believes in being content just because things could be worse. My job is boring. When I get off work, there's nothing to do so my social life is boring. Most of my friends have children and I just don?t enjoy being around children. I don?t even want to converse about children.
I supposed my attitude would change if I met a good family man, but until then I want to have fun.
The Antelope Valley just doesn?t to it for me.
Anyways. I heard from an old friend through Facebook. I didn?t recognize the name she uses on Facebook at first because she went by a different name in high school, but the last name is what prompted me to login and respond. She asked me if I drove a CRX in high school.
I so fricken did! A little white one. I loved that car. My dad had one and so I had to get one when it was my time to get a car. It looked just like his, too. I loved that car but it was time to get rid of it. It would have made a great commuter car if the battery would stay charged. There was something wrong with the electrical system. Plus, it leaked oil.
I tried Google Maps to look up my current address. I was expecting a view of my street as if I was looking down from an airplane but instead got a view I?m not very comfortable with. The view of my current address is too close for comfort. I can see the dogs in the backyard. I think the picture was taken last spring or fall. I don?t remember but the idea of someone typing in my address and being able to see my house as if they are standing right across the street from me is just too dang creepy. And it makes me want to revisit a book I had started writing for JaNoWriMo 2006.
(No, that is not my house.)