Day 359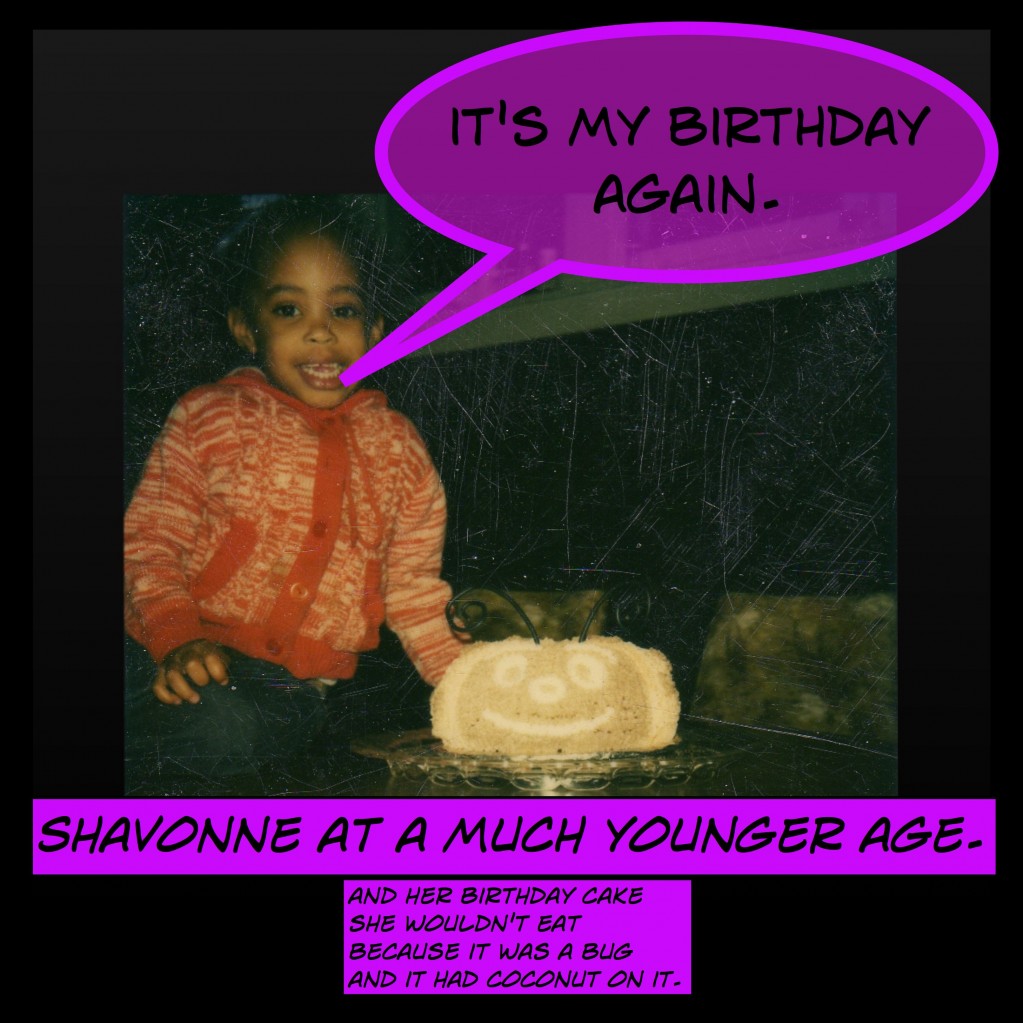 Yes, today is my b-day. And rather than vegging out and going totally brain dead, I went on a job interview. Not exactly a perfect birthday.
Anyway, I don't think I got the job because I went brain dead during the interview.  What a great time to forget all I had learned in the Army. I think it was my nerves and fatigue setting in.
I'm glad it's over. I think I might be expecting another interview if they decide I'm a good candidate.
When I got home I tried to watch one of the movies I rented (Don't Mess with the Zohan). It was incredibly stupid or at least I didn't like the beginning. I ended up falling asleep. I'll probably try to watch it again this weekend as I have a long weekend (4 days left) to catch up on my movie watching. I also need to do some research for that job.
I'm tired and don't really feel like blogging.