Day 361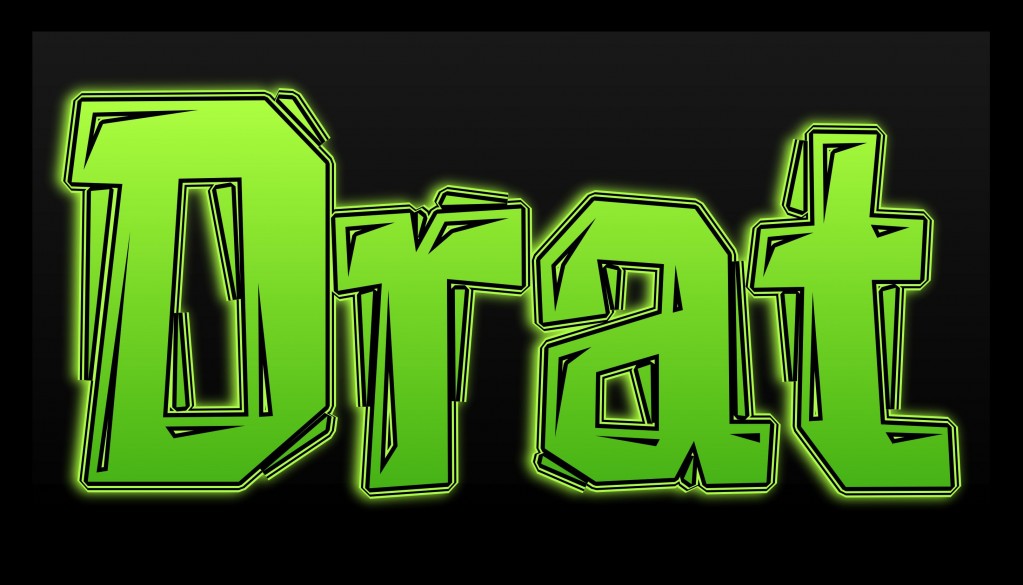 It seems whenever I make a change to my blog, I always end up screwing something up. You'd think a simple template change wouldn't cause my blog to completely disappear but it did. Just like it normally does when I try to upgrade WordPress. Because the the WordPress software developers always want to upgrade WordPress every other day (well, maybe not every other day but it sure feels like it). The newer version of WordPress (2.7) will allow me to upgrade WordPress from my blog's admin section rather than having to upload all the files one by one through my web hosting provider. Great!
But for some reason, I don't know what I did but you'd think a simple template upload would be easy.
It all started when I decided to upload to my blog using an FPT client application for easy file transfer from my computer to my ftp server. I started installed Yummy FTP and ClassicFTP and decided I would use ClassicFTP because it's free. Well, ClassicFTP is a piece of junk. When it uploaded files, it did not upload the files the way the files were in the original folders or it wouldn't upload the files. For example, if the style.css file was in the main theme folder, Classic FTP would upload it to a sub folder in the main folder. Drat! Then I would have to move things back to the folders they were supposed to be in the first place.
Well, it turns out I should have just used Yummy. It comes with a 30-day free trial (I didn't realize that). Anyways, if I get an American Express gift card, I'll spending $25 on an license fee for Yummy FTP. I used it and it works but I don't know what I did when I uploaded the templates to make it my blog not work.
I miss my blog!!! Hopefully, Dot5Hosting will be able to fix my boo boo. Enough about my stupid blog.
I finally finished watching Don't Mess with the Zohan. Three times is the charm I guess. It turned out better than I thought. My favorite line:
"Maybe it needs oxygen. It looks like it's being strangled."
LOL! Too funny.
I also watched Traitor. I didn't like the movie. I think what I don't understand about these two movies is the hate folks in the Middle East have. I just don't get how they think terrorism will solve anything.
I'm glad I'm American.
What Happens in Vegas. It's a really good movie. I really liked it. I think I'm going to buy in on DVD.
The Women. I didn't like the movie at all.
I rented Wall-E but I haven't watched it yet. I went to Yang Chow's for some good Chinese food.