Day 366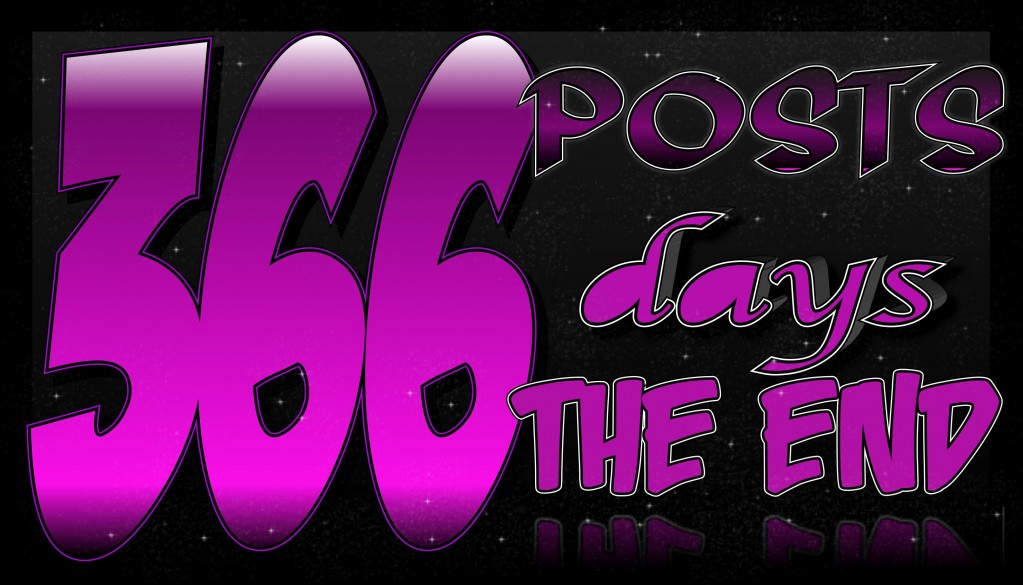 This is my last post for this year. I was going to do something special but I feel more like crap today than I did last night. I should have rented some movies but I didn't feel like watching anything mostly because I'm high off of cold medicine.
I don't know what to blog about. I still haven't heard anything about that job. I'm guessing I'll be getting a letter in the mail informing me I did not get the job. I'm sort of relieved because now I can focus on finishing my last course and writing those spec scripts. Or perhaps I got the job and the letter with an offer is in the mail.
I hate waiting. Well, I better get some homework done. I school starts Tuesday and I had plans to finish my discussion questions for the entire course before then. I meant to make some cookies but I don't want to while I'm sick. I would love some oatmeal craisin cookies right about now.