Happy New Year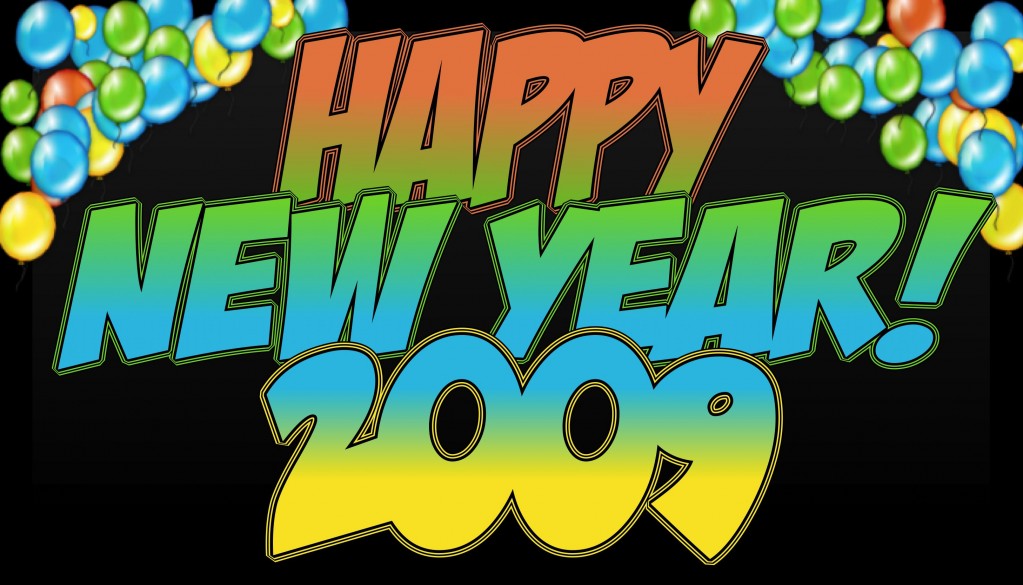 Happy New Year everyone. I hope this year is better than 2008. I have a lot of things to look forward to. Like finishing school in 5 weeks. Yay!
Is it bad luck to end 1 year with a cold and start a new year with one?
I have some things I want to accomplish this year.  I'd blog about them but I don't like disclosing every detail about myself in my blog. I will take a break from blogging. I will post a few times a week.
Gosh, I seem to not have much to talk about.
I suppose after I finish school, I will start to look for a consultant for sisterlocks. I think I will get them. I think they will look nice on me. And I won't have to avoid doing the things I like because of my fear of sweating out my hair or having to wash it. I want wash and go hair. Not wash and comb out, blow dry and flat iron.
I think I'm going to get some rest. I hate sitting at my computer. I won't be blogging the next couple of days.