So you want to be a Sisterlocks Consultant?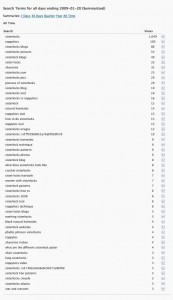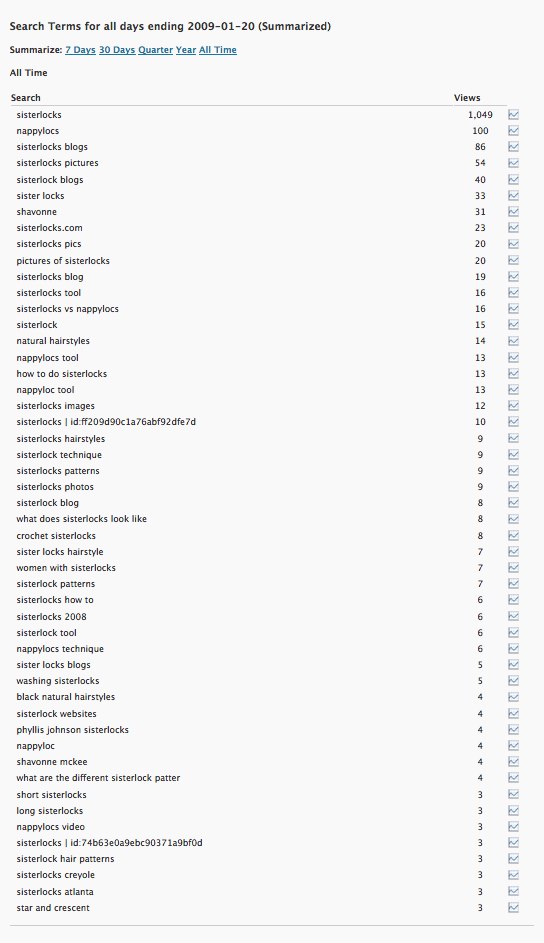 Take the class, learn to do the technique the correct way, and then learn to advertise your services!!!!
Since I discovered Sisterlocks, I've been searching high and low for more information on the technique, more pictures, and more about consultants in my area (California). Sadly, California consultants aren't really good at advertising their services. I'm not sure if it is because they already have a full clientele and aren't taking anymore clients or because they live in the Stone Age and don't know how great the Internet is for advertising.
I've only come across a few consultants with Web sites advertising services and displaying the finished product. That's a good thing because the more information I can find, the more questions I'll know to ask a consultant when the time comes for me to meet with one. I just wish there were more pictures of the installation process as I'm obsessive about the parting. I don't like crooked lines! And if I'm going to do something so permanent to my hair, I want it done right the first time. Know what I mean?
I just wanted to share some stats from my blog (shavonne.org) on how many hits my blog gets from people looking for more information about Sisterlocks. Mind you, these stats are only from the end of October 2008 to present. I didn't have stats installed before the last week of October 2008.
Anyway. It makes me happy to get visitors to my blog, but since I don't have Sisterlocks nor am I aspiring to become a consultant, my blog is hardly the place for seeking information. But I'll be more than happy to keep blogging about Sisterlocks and directing visitors to other sites much more worthy of the attention.