Comments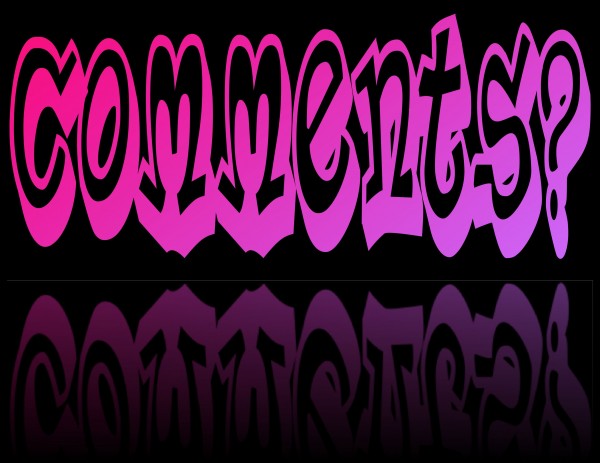 Not too long ago, I turned off the comments on my blog. It wasn't like I was getting very many comments and I kind of like not knowing who's reading my blog. Plus, with school, I really didn't have time to respond to comments.   I'm going to try out comments again. Feel free to leave a comment or two or three.
Sorry if you came by my blog looking for more information about Sisterlocks. I don't have Sisterlocks but I'm considering.
Just two more weekends and I'll be able to do stuff on the weekends worth blogging about. Like discovering restaurants, getting out of the house, man hunting, etc. These last two weeks are going to be very difficult. I don't want to write anymore papers or ready any chapters. I'm tired of reading academic stuff (unless it's about money).