Cornrows and Sisterlocks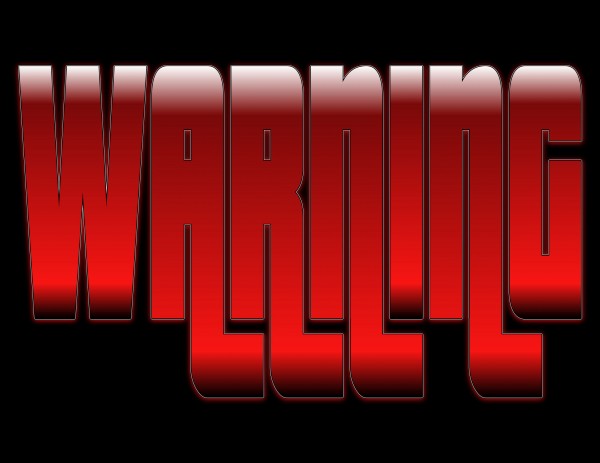 I just wanted to blog about a hair emergency. I just read on Brunsli's blog about the dangers of cornrolling Sisterlocks and lock loss. You can read about it here.
I've always been curious about cornrolling Sisterlocks. I know what the stress of wearing braids can do to one's hairline, and I automatically assumed doing a whole lot of braiding (especially cornrolling) can't be good for Sisterlocks.
I don't think cornrows are good for loose, chemical-free hair with how tightly most folks braid hair. I hate getting my hair braided.
Anyway, I just wanted to blog a little bit about the issue and send you to Brunsli's blog so you can ask her all kinds of questions.
Enough about hair.
I've seeing a lot of women around me struggle with working and motherhood. Why would you attempt to do both if you don't have to? I guess that's one reason why I won't have children. I don't want to be a working mom. I don't want to juggle both. I know a lot of women who do who don't have to and I shake my head. I actually want to smack them but shake my head instead because that's the more kosher thing to do.
If I were married and my husband said i could stay home with my babies, I'd be so long gone from the job. But I won't ever marry so i don't have to worry about that scenario.