Girls' night out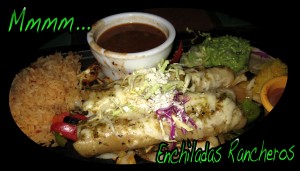 I went out last night with the AV girls night out meetup group. Only three of us showed. We met at El Toritos. I'm not into Mexican food because of my lactose intolerance but it turned out to be much better than expected. My mom had me thinking the food was gross. I didn't like the beans that came with my meal-I prefer black beans-but everything else was good.
One of the girls (K) I met actually works where I work (she's in the military), which is really weird because it's not like there's that many young women where I work. The other girl (J) is a first grade teacher.
Anyway, the teacher didn't feel like seeing the movie. We were supposed to watch Bride Wars but Cinemark 16 didn't have it, so K and I decided on Confessions of a Shopaholic. The movie turned out to be a good movie. Ha! I enjoyed the implicit meaning especially in light of what's going on with the economy.
I can't wait until the next girls' night out.