Designing business cards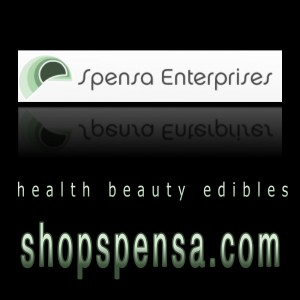 I must be slow or something because I'm trying to figure out Photoshop CS2 and I'm not having any luck. I tell you, Comic Life Magiq is a much easier program to use than Photoshop, and it's only $49.99, which makes it a bargain. I just don't what I'm doing with Photoshop. It's not user friendly. There's no wonder I've had the software for years and haven't bothered to use it. I don't mean to sound like an advertisement, but I produce all my graphics for my blog with Comic Life in 20 minutes or less. That's how user friendly the Comic Life is.
As for Photoshop, I'm glad I didn't fork over the dough to upgrade to Photoshop CS4 as I would have spent a large sum of money (even with an education discount) for a program I'll mostly likely never use.
I'm searching help in Photoshop because I want to add an Image to a stinking layer but apparently this is a complicated task and HELP has no idea what I'm talking about. I'm just frustrated because I've been at this for hours. HOURS!!!! And I can't figure this out.
Anyways. It was just easier to order my business cards than it was to design it myself. Though the design isn't much different from what I order. The only thing I wanted to add to my business card was the logo that appears on my website. I will have to wait until later. **Bad news, I discovered a typo on the cards I ordered so I had to put in a new order. It's a good thing I can write this off on my taxes. I'd be ready to shoot myself. I can't believe I didn't see it the first time.**
I also purchased some domain names. I still haven't heard on whether my offer had been accepted but I do know that it hasn't been rejected. I just wish the person would reject the offer already if that's what he's going to do. I hate waiting. I hate rejection.
I've been reading a book my sponsor gave me a week ago. I've been meaning to finish it this weekend but I've been busy attending meetups and getting the training I need to successfully promote my business.
I joined a Toastmaster's Club. I didn't know what a Toastmaster's Club was at first, but I'm happy I went because what I learn with this group, I can use to promote my business. So, what's a Toastmaster's Club? Well, it helps you become better at public speaking, which is something I'll need to be able to do when the time comes to pitch a script or motivate the people I sponsor into my business.