Taxes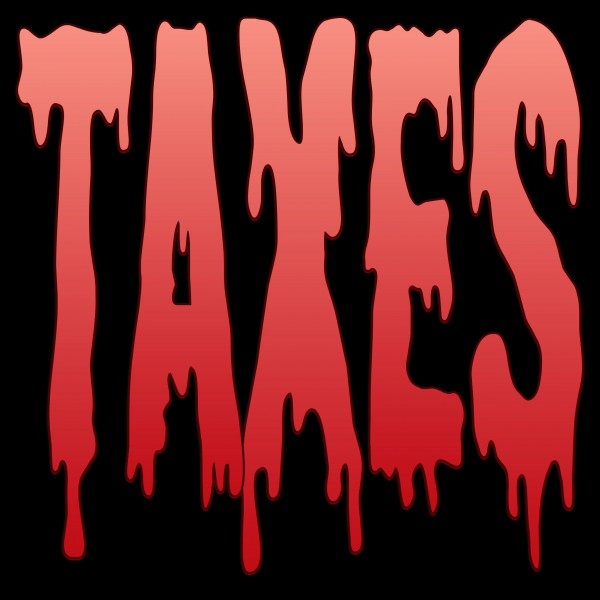 I still haven't gotten my taxes done because I don't have all my paperwork together. I hoping to get a major tax return. I paid for school (with cash), purchased a duplex, and maxed out my Roth IRA. Oh boy, I would like to get a nice fat refund this year like I did last year-only fatter.
I have my Toastmasters meeting this Saturday as well as training for my business. I'm still waiting on my business cards. I paid extra to get them in two days but apparently I'm not going to be getting them any time soon. I'm going to have to call to find out the deal on my business cards.
I finally received my order I placed 7 days ago. Now I can give a couple of my customers their orders. I have a goal to purchase a new MacBook Pro next year. I'm hoping I'll be bringing in enough money from my business to do that next year.
I'm thinking of starting a blog for my business. I plan to purchase another Graph Paper Press template for this blog. Man, I'll be doing a lot of writing this year besides the screenwriting I plan to do.
I have to keep busy. I have goals I plan to meet.