Dreaming Red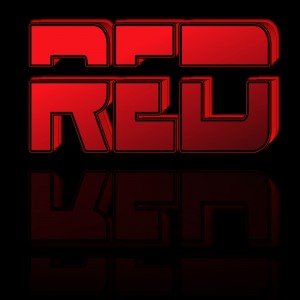 I've been really busy learning all I can about about my business. There just doesn't seem to be enough time in the day.
I've been really busy. I don't seem to want to go into detail about it all though. I haven't been much for blogging. I feel guilty about it. I did so well blogging everyday last year despite going to school. Why haven't I been able to keep up with my blogging this year?
Anyway. I had a fun Saturday night. I met up with my meetup group and had a blast. I think I mentioned a certain red head. Or maybe I twittered about it instead. Anyway, he was very attractive. Very sweet too, though I couldn't get him to get up and sing karaoke.
Which brings me to karaoke. I learned two lessons: 1. don't sing an embarrassing song in hopes of getting others to sing and 2. don't sing "I touch myself" by the Divinyls. I hope I spelled the name of the group right. Anyway, I don't think I'll be singing that song again. The end of the song is 20 repetitions of "I touch myself" and a couple of "Yes, I really do."
I've been so lazy this past month. I haven't been contributing to my blog or reading. I really need to get organized but I don't like using my weekend to do it. I don't even feel like finishing this post.