Antelope Valley Social Club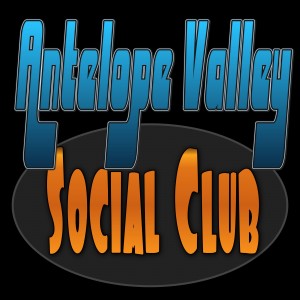 I started my own meetup group. I'm really glad people are joining and signing up for the activities I have planned. My business is taking care of the fees for meetup, which is good. Business should sponsor meetup groups because the members can be potential clients.
Anyways, I actually came up with an interesting idea for a play. I'm calling it The Serial Killer's Stalker. It's an interesting enough title right? I would want to see it. I was inspired to start writing this play because of my experience with this guy I met and had a short crush on.
I wonder if there is an interest in getting a writing group together in the AV. Maybe I will start one up.
Other than that, I'm just working my business, meeting new people, and trying to try new things. I need to get over my fears of rejection.
I finally finished reading Think and Grow Rich by Napolean Hill. It was a great book. I will probably read it again but the next time I read it I'm going to try to finish it in a couple of days instead of taking over a month to read it. I feel like I never got a proper understanding of the book because of how long it took me to finish it.
I'm not in the first chapter of The Slight Edge. This book is an even better read than Think and Grow Rich.
I had been meaning to contact a Sisterlock consultant about my hair and decided I'm still not ready. I need to work on some other things first, like getting my own place and growing my business.
Well, I better finish blow drying my hair so I can go to bed. I want to get a couple of chapters out of the way with this new book and get a good night's sleep. I must return to work tomorrow.