Sorry for being so busy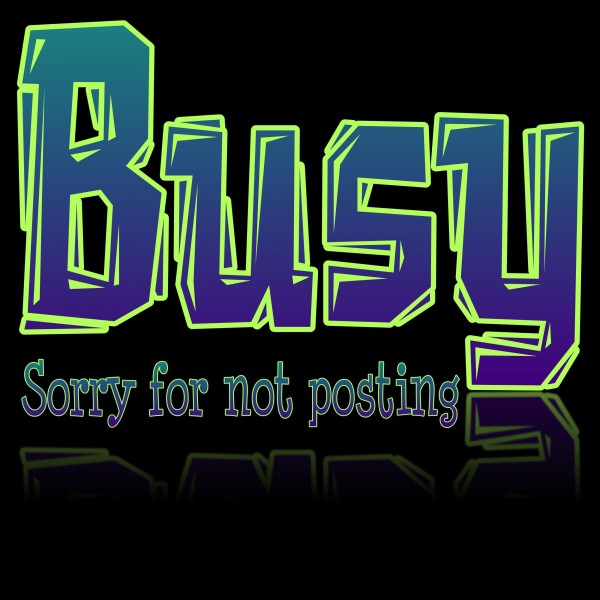 I've been so busy since I finished school in February I haven't had much time to think and I definitely haven't been blogging.
I'm still single. Surprise, surprise. My business is slowly growing. Very slowly but it's better than nothing.
The place that I don't like to mention still sucks. Feels like I'm back in the Army.
I can't wait until the weather cools off. I'm tired of the heat. Los Angeles has been having great weather all summer but not so much in the Antelope Valley.
I see people still read my blog despite my inactivity. I hate it when people don't update their blogs(!) and now I'm guilty of it myself. When you are living your life, it's kind of hard to blog about it if you know what I mean.
My hair still isn't Sisterlocked. I haven't even tried looking up a consultant but I do think about getting them all the time. I will see how my business goes, then maybe I will finally get them.
Well, I'm off to go pick up some books at B&N. I've been reading like crazy and trying to meet people. I will try to update my blog more frequently. Take care.