Hair blues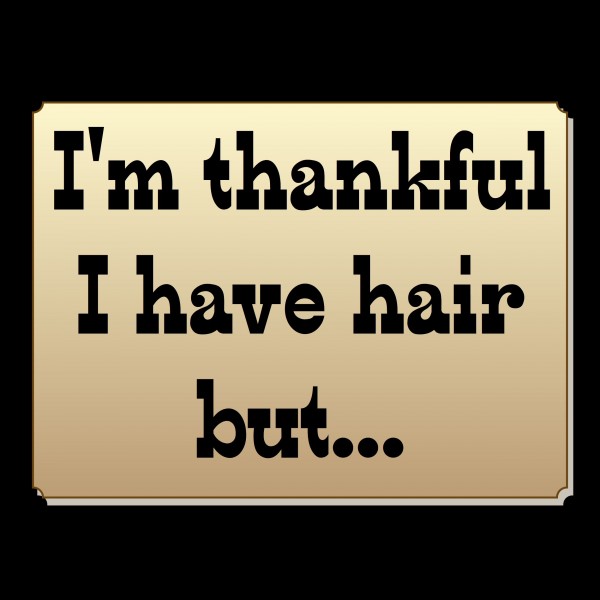 I hate the process I have to go through after washing my hair. Nothing sends me into a hair funk like having to blow dry my hair and then flat ironing it. I just want to let my hair be.
I've been thinking a lot about Sisterlocks lately, mostly because I'm tired of my hair and can't figure out what to do with it. I think I need to make an appointment with a consultant to see if Sisterlocks are the way to go. I would love to do more living and less worrying about my hair.
I need to get some sleep. I have to get up early for Toastmasters and then I'll have a very long day. I'm planning on meeting some folks from one of my meetup groups and hanging out in LA. Gotta love how I have to travel so far for a social life but folks up here aren't trying to do anything fun.