Remembering to the Point No Return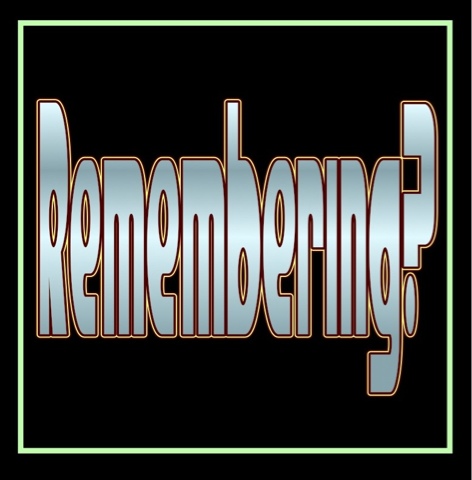 I spent Labor Day at my cousin's house in Torrance, California. I don't know what I was thinking when I let my mom talk me into going. I knew nothing was going to be different from the previous holidays I spent with them. I was hoping it would be different. Just hoping, but the older they get, the more they stay the same.
I'm not sure if other black families have this issue, but it seems the older members of my family like talking about slavery and racism. It's almost as if they can't forge an identity without it. I can't identify with being a slave because I've never lived through slavery. I'm not sure how they identify so well with it considering they never lived through slavery either. But nonetheless, they love talking about it, reminiscing about the good old days (I never could consider them good), and berating the younger generation for forgetting their roots.
Is slavery worth remembering to the point where that's all you have to talk about? Is there anything wrong with wanting to live in the present and looking forward to the future?
Is there anything wrong with appreciating the opportunities available to me today?