Day 6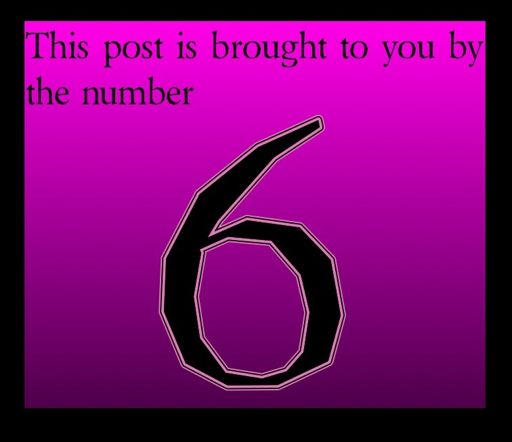 The hardest thing about commitments is honoring them. I know I'm like most people who have a hard time sticking with my commitments. Thinking of doing something is always going to be easier than following through with it to the end.
I'm so tired I dont even know what Im saying. I want to go to sleep but the 366 project has to get done tonight. One post a day isnt hard. I would be done by now if I had just finished earlier.
I'm done. Good night. Dont like the bed bugs bite. I like typing in Panera Bread better than at home. Bye.