Franklin 13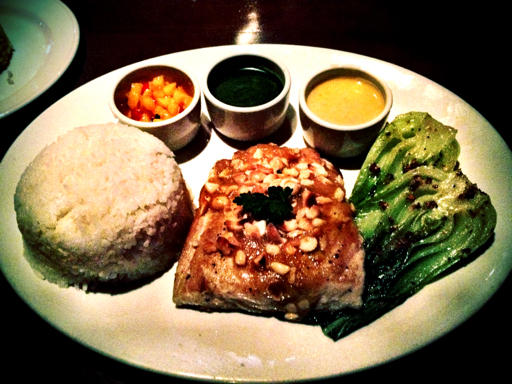 Here's what I did right today:
1. Read my Bible
2. Read my personal affirmation
3. Read 15 pages of success principle book
4. Listened to CDs
5. Read faith card
6. Prayed
7. Read Psalm 91
I felt really congested today. My sinuses made it impossible to feel enthusiastic about anything. Enthusiasm was last week's Franklin 13. This week's Franklin 13 is resolution. I need to "Resolve to perform what you ought; perform without fail what you resolve." I'm not sure I have complete understanding of this Franklin 13 but I will need to get rejected 5 times tomorrow or die trying. It should be easy. Increasing my NOs gets me closer to my YESes.