Questions and prospecting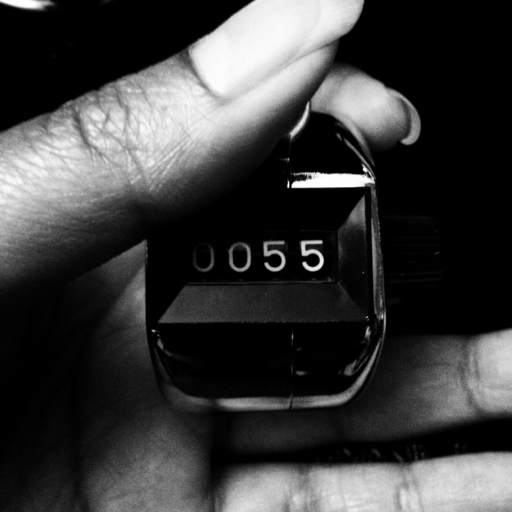 I have to go out tonight and get at least 1 name and number so I will have someone to come to the plan Friday night. I need to be asking people everyday but lately I've been scared to. Note to self, never stop when you have the momentum.  I had momentum two weeks ago but my bad habits crept back. What's so bad about asking people a simple question? All I need is one answer and then I can move on to the next person. Five people a day. That's not a lot. Thirty-five people a week. I can do this. I can do this. Freedom depends on it. 
I have to remember Thomas Edison. 10,000 attempts at the light bulb before he got it right.  If I don't make it before 9,999, then it doesn't work. I've got to get the number higher on my tally.