Zimmerman/Martin vs Taylor/unknown assailant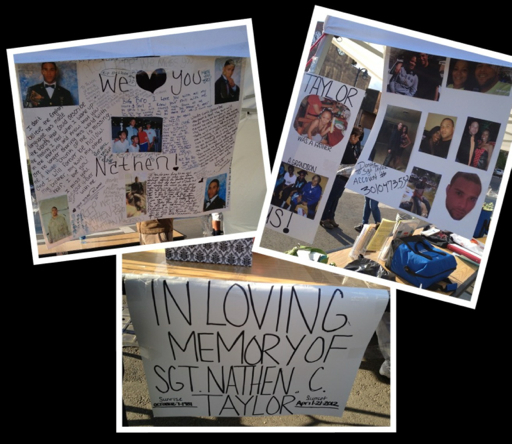 I went to the Blvd today to donate some money to Nathan Taylor's family to help with burial expenses. 
A senseless killing. Unlike the Trayvon Martin killing, deaths of black men at the hands of other black men are the norm. Not that pice have arrested Taylor's killers but I'm willing to bet the perpetrators were black. 
You won't see Jesse Jackson or Al Sharpton putting up a fuss over this. According to them, angry gun-toting white men are still mowing black folks down in record numbers.