Time for another car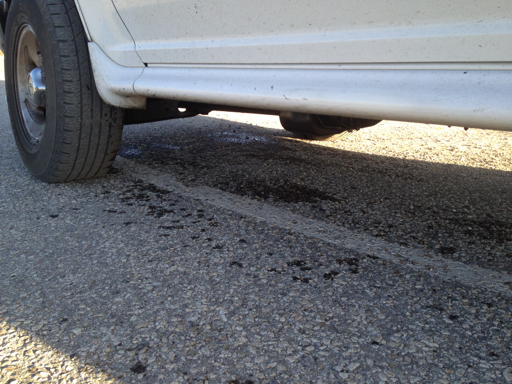 My car just died for the final time. I will have to get another car this weekend. I can't do anything without a car.
My oil thingee busted and I don't have circulating on my engine parts. If I drive this car any further, I will kill the engine for good. Dang. Makes me wish I had sold this car a year ago instead of holding on to it. You snooze you lose.