Married at First Sight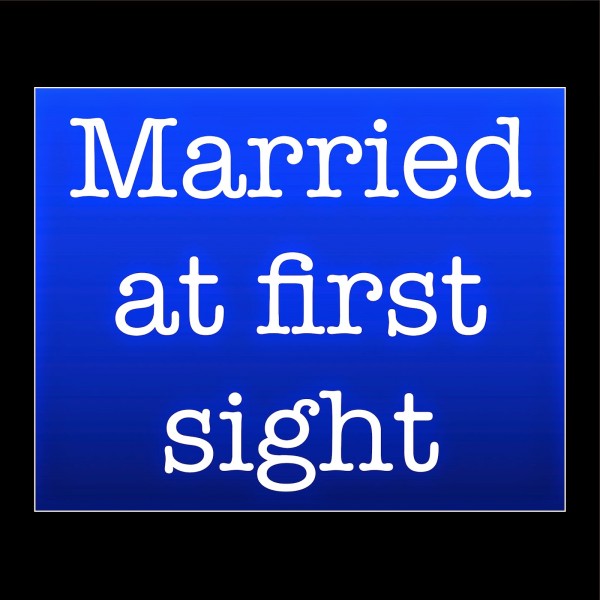 I could figure out which couples would stay together and which ones wouldn't.  Here are my thoughts on each couple:
Jason and Courtney
I knew they would stay together. They were instantly attracted to each other. Courtney recognized what Jason needed and vice versa. Courtney gave Jason the time he needed to let her in emotionally. They rearranged their schedules and gave up some activities to make more time for each other.
Doug and Jaime
Doug was awesome from the very beginning. He gave Jaime the time she needed to become comfortable with him. Personally, I thought Doug was HOT. Obviously Jaime and I have different prescription glasses or whatever. His personality made him even HOTTER.
I felt bad for Jaime. She cried on her wedding day but put she effort into getting to know Doug. She stuck it out and ended up with the man of her dreams.
Doug was so patient with Jaime. It made like him even more. I can't say enough good things about Doug.
Vaughn and Monet
I knew they weren't going to last. The biggest blunder EVER! And is not because the "experts" didn't do a good job with finding people who'd be compatible with each other. The "experts" received bad data.
They didn't know how to communicate and neither one of them were willing to recognize and meet the other's needs.  For example, Monet could not comprehend why Vaughn was upset when she scheduled a girl's night out on the day of his return from reserve duty!
Vaughn admitted he wouldn't be able to put the time into getting familiar with Monet the way Doug did with Jaime. Doug and Jaime are happily married. Vaughn is not. MARRIAGE. IS. WORK. You get out of it what you put into it. Vaughn put in nothing and he received nothing.
Here is something else I noticed. Monet said she wanted a traditional man but she did think about what a traditional man would want in a woman. Vaughn wanted a woman who knew how to cook. Monet mistook a man wanting a wife who could cook as chauvinist.  I don't think Monet ever thought about what a traditional man would want in a woman.
Here is something else I notice. Vaughn wanted a marriage with traditional roles. Vaughn liked that Monet had her own career and had seen some success and wasn't just looking for a man to take care of her. However, where were Vaughn's successes?  What are his plans for the future? How did he plan to provide for a family?
I understood where Monet was coming from. However, I think she was short sighted. Maybe it's just the way I picture my marriage (IF I were married), but I would want my hubby and I to work on something (outside our jobs) to eventually work on full time to provide for our family.  I don't like the idea of my husband and I leaving each other every morning to give the best hours of our lives building someone else's business.
That's all I have to say about Married at First Sight. It's a good show and I'm looking forward to the next season.  There is an open audition for the next season that ends December 31st.  I think I might apply.